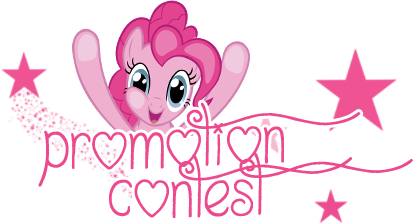 Hi everyone!
frostiing is running a promotion contest!

Whoever sends over the most new members (make sure they let me know who sent them over by commenting on this post!!!) will recieve 5 Halloween themed blinkies, sigs, or icons. Let's take this chance to get the community bumping again. :)

Here are the buttons:







Good luck everyone!!!